COVID-19 VACCINATIONS AVAILABLE
Mondays, Tuesdays, Thursdays, and Fridays from 10am – 3:45pm
Call the pharmacy at 202-800-6500 to schedule your appointment.
Vaccination quantities are limited.  Get yours today!
Welcome to Velima Health and Pharmacy
Velima Health and Pharmacy is a community retail pharmacy and wellness center, located in Southeast Washington, DC. We proudly serve patients in the District and surrounding areas.  Our dedicated staff provides support, consultations, and educational materials to improve your medication routines and overall wellness.  Our pharmacists have over 14 years of experience in community pharmacy and our friendly staff will treat you like family.
We are dedicated to providing our customers with services customized to meet their various health care needs. We even have a Certified Diabetes Educator on staff and are currently enrolling new patients in our on-line Diabetes Education classes.
Whether it's prescription medications or over-the-counter products, we are happy to answer any and all of your questions. If you haven't taken advantage of one of our many services, including our free prescription medication delivery, call or stop by and see us today!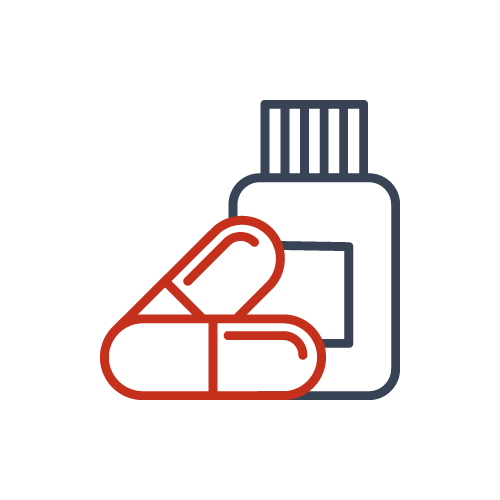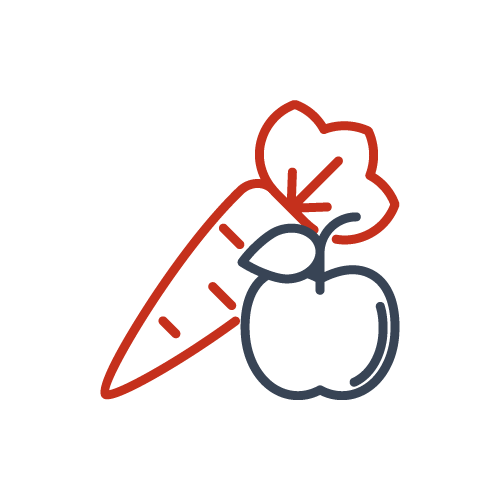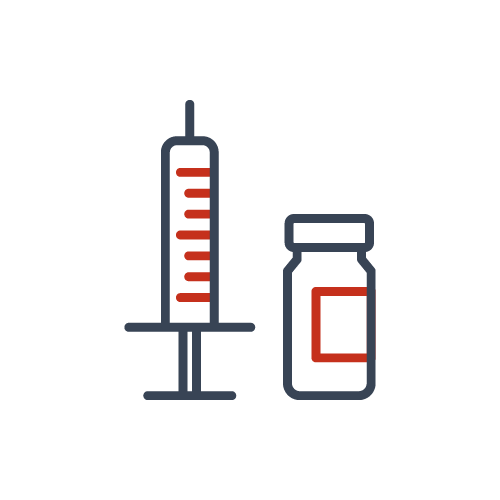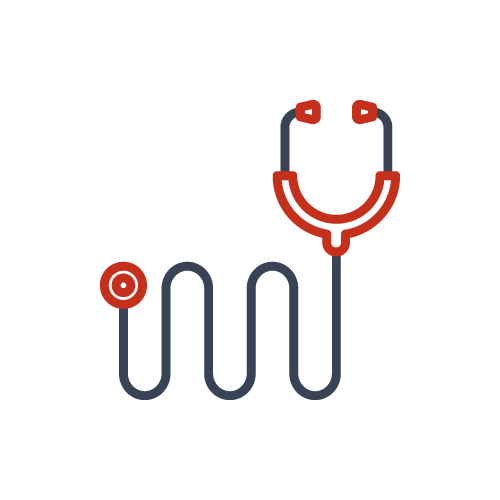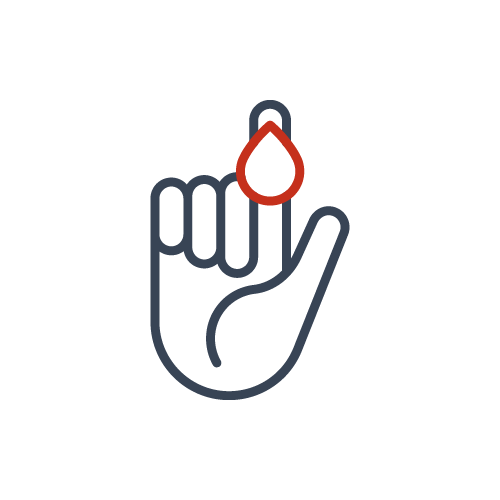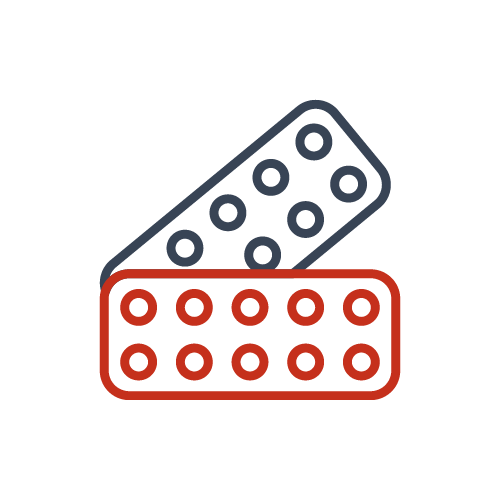 Velima Health and Pharmacy



4514 Benning Road SE
Washington, DC 20019
Phone: 202-800-6500
Fax:  202-600-8055
[email protected]
Pharmacy Hours
Monday – Friday 9am -6pm 
Closed Saturday, Sunday and Holidays
Questions? Send us a message.